Meet

DELIGHTMORE

Founded in 2022 by the joining of Funky's and Vonderhaar's Catering, DelightMore brings a combined 70 years of experience to your event. At DelightMore, you can trust that every detail of your event is cared for, so you and your guests can enjoy every moment.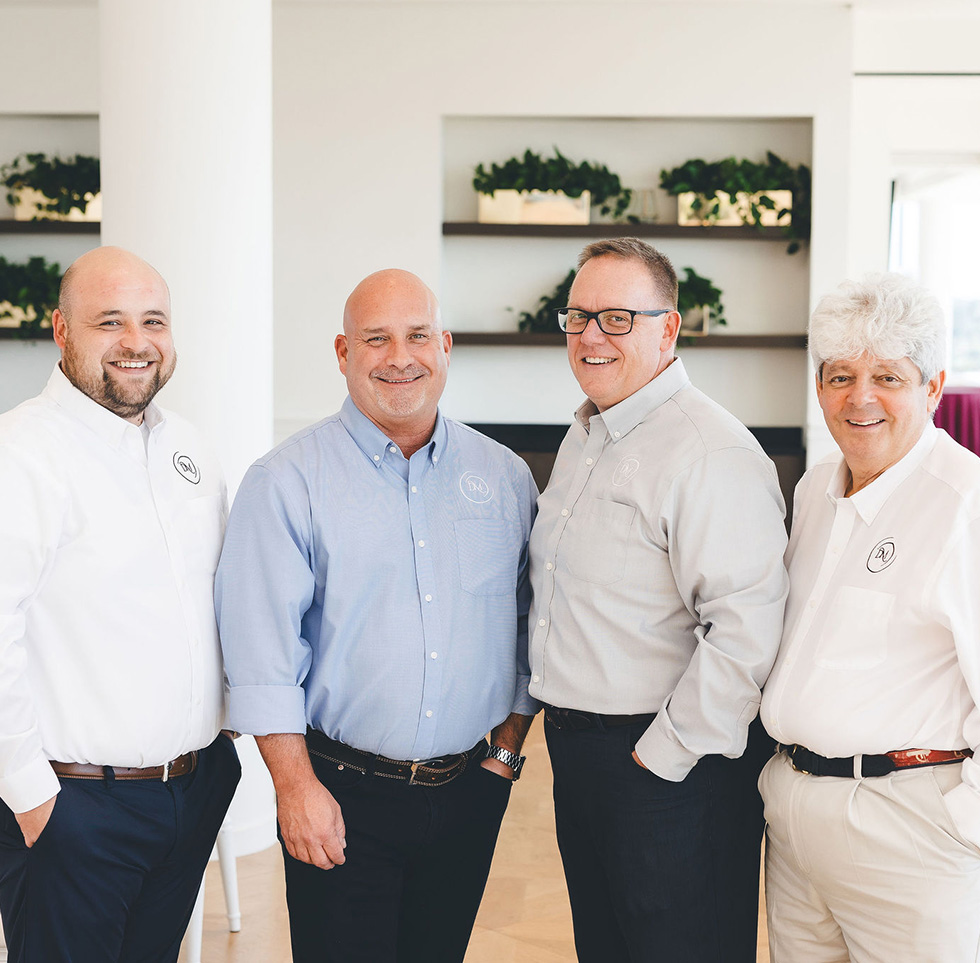 Our Origins
We're excited to announce DelightMore. While the name is new, the legacy is not. DelightMore is the result of a merger between Funky's and Vonderhaar's Catering, two of Cincinnati's most trusted event companies.
Don't worry, the Funky's and Vonderhaar's legacies aren't going anywhere. In fact, we're getting better. Our kitchen will still be in Cincinnati and our same team will be here for you—as we have been for decades. Nothing's changing with your event plans. Our merger will only enhance our service standard for you, and help us "to seek excellence in service to others" far into the future. Read our merger FAQs to learn more.
As for the name, DelightMore better represents our mission. As we say, service excellence and culinary delight are more than promises, they're part of who we are.
With gratitude,
Michael "Funky" Forgus, Don Vonderhaar, Jerin Dunham, Bobby Woolwine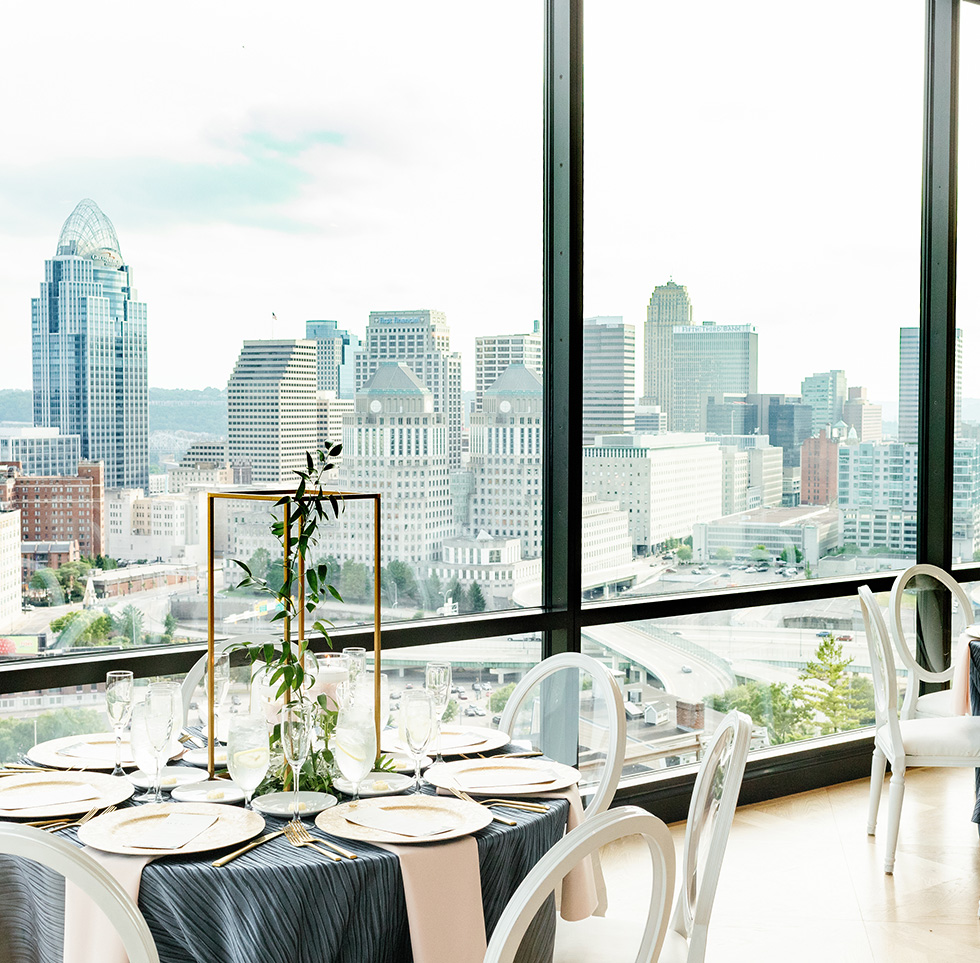 Our Venues
We are proud to operate three of the finest venues in Cincinnati. We'd love for you and your guests to be our guest, at our venues or at any venue of your choice.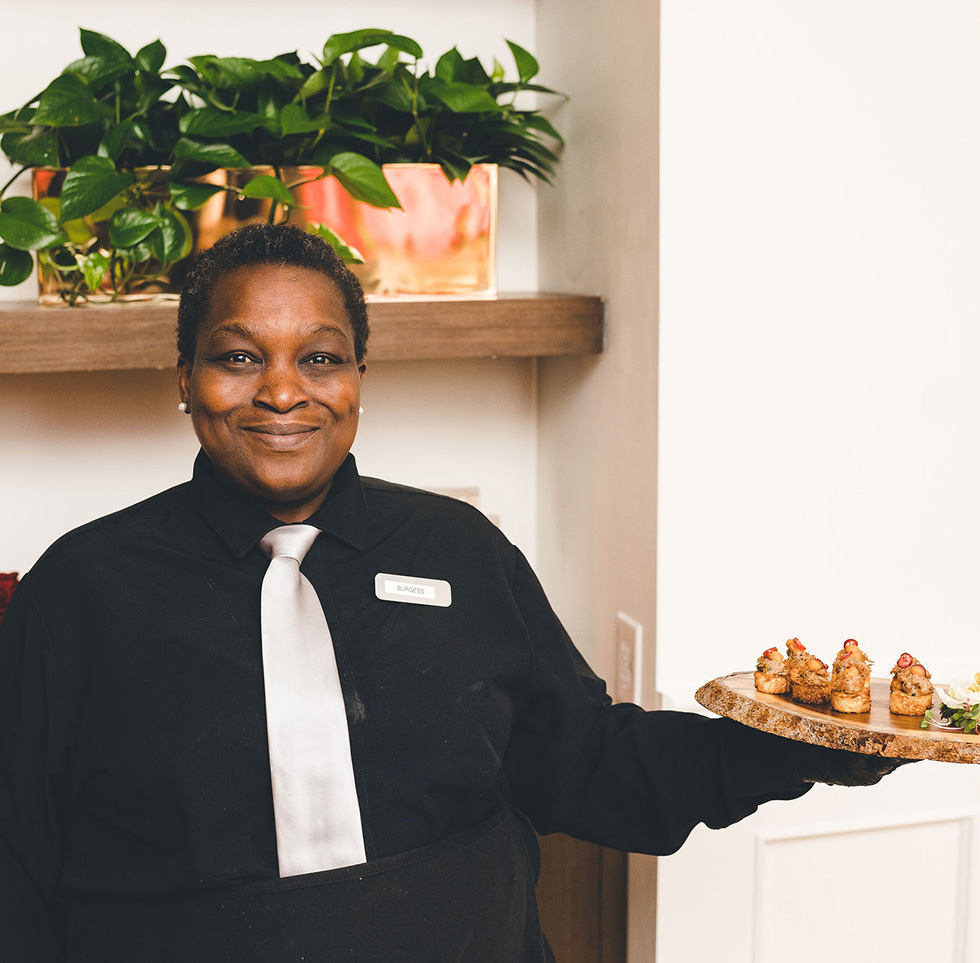 We Make Events Happen
Whether it's a wedding, corporate gathering, social celebration, or any other event, we specialize in tailoring our services to the client's vision. Our customization extends beyond the table, encompassing décor, entertainment, culinary designs, and the overall atmosphere. You can trust DelightMore for:
Design services
Décor consultation and selection
Timeline development
Menu development
Entertainment planning
Seamless event execution
An exceptional culinary product
We're proud that many of Cincinnati's best couples and companies choose us for their most important days.
Bring your vision to life.
We'd love to meet you and answer your questions. No question is too small and no vision too big.
Creative catering
Event production
Custom design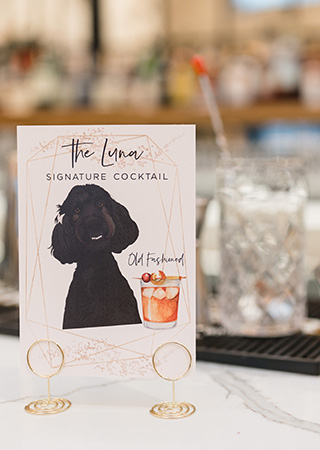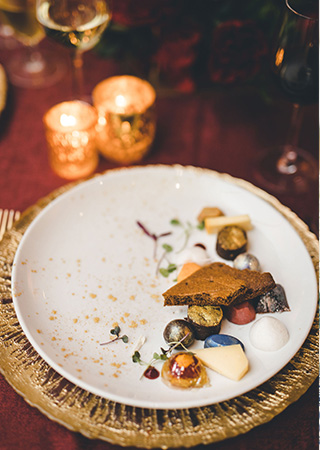 "
If I could give DelightMore 1 million stars I would.
Meg E., Married 2022